Accessories
3 things golfers look for…
---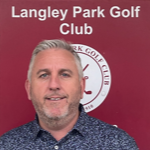 ---
Picture the scene: you walk into the pro shop and make a beeline for the bag section. What are you looking for? Maybe you hope to see a sleek-looking bag, or maybe your eyes are drawn towards a waterproof label. In this article, we're breaking down what different golfers look for.

Looks
It seems the most obvious place to start if you're literally looking at the bags, but how much do value do you put in style when selecting your new club carrier? From old-school favourites to sleek modern designs, every fashion-conscious golfer has a preference. What's yours?

Protection
Whether fashion is your thing or not, you've got to be practical. You can have the most suave-looking bag in golf, but if you see those storm clouds rolling in and it's not waterproof you'll be kicking yourself!
Convenience
This one is two-fold. To start, we want a bag that's not weighing us down as we play golf; a lovely lightweight number. But we also want plenty of space to stash our on-course accessories; somewhere safe for our valuables, plenty of room for a spare sweater and so on.

What about if you want all three?
We don't think one should come at the cost of the other, so we've got a solution: Titleist bags. The looks are there for all to see, the material is durable and, hidden inside the stylish, protective bags, you'll find an abundance of pocket space. That's literally every single box ticked!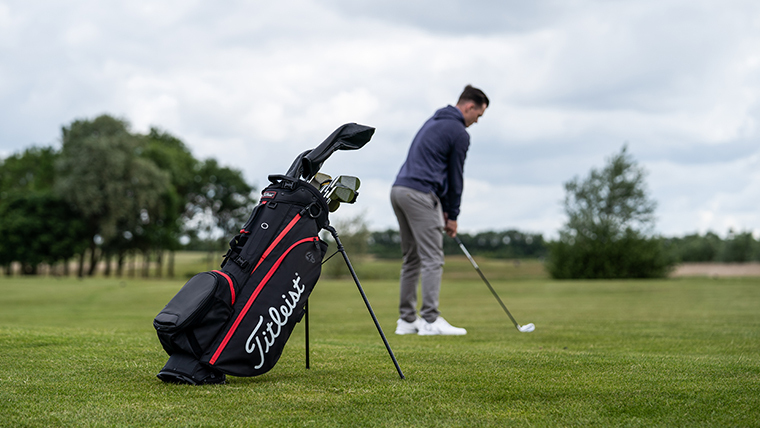 The StaDry 14 cart bag is made with waterproof fabric, while the Players 4+ stand bag has eight spacious pockets (including purpose-built ones like a fleece-lined valuables pocket and an expandable apparel pocket for even more space) and the cart bag has nine various pockets.
You can choose from these stand & cart options, along with many other Titleist designs, so make sure you visit us in the pro shop for a closer look.