Equipment
The most unique par-3 in golf?
---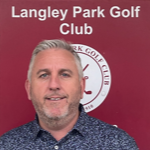 ---
The 11th hole at Brookline, the host of this week's U.S. Open, has been revived after over a century of dormancy in championship golf. The 131-yard par-3 might look like a definite birdie opportunity on the scorecard, but a lack of accuracy could cost you an arm and a leg. It's what makes this hole so special.
Imagine standing on the tee box. You're looking at a flag so close you could almost reach out and pull it out of the hole; but it's surrounded by sand, elevated so that any misses will roll right away, and there's little room for error between the flag and the danger. What's going through your mind: go flag hunting or just make sure you find the dancefloor?
Smart & safe
If you aren't the type of golfer to shape your shots for fun and land the ball inside a two-foot target every time, that's absolutely fine. On a hole like this, simply finding the green puts you in a great position. The question is: would you be confident of doing that?
So, you look at the green then look down at your golf ball and what do you see? Does the iron behind the ball inspire confidence? If not, the Callaway Rogue ST Max irons could be a fantastic solution. From looks to performance, they're incredibly forgiving, and that's taken to another level by the OS (oversized) version. Perfect for feeling confident on that short par-3!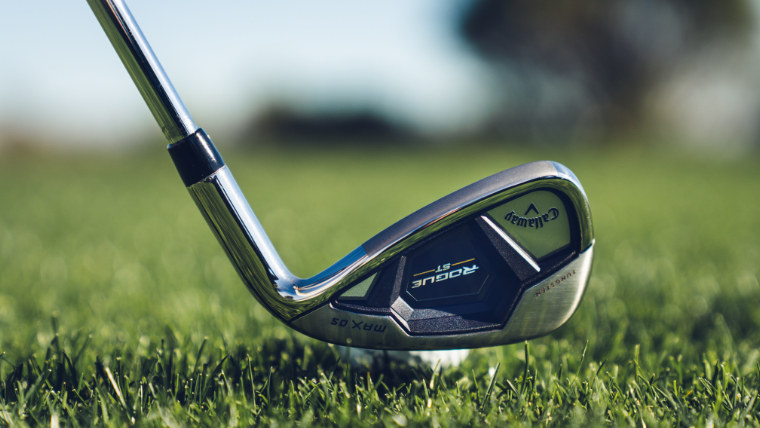 Risk & reward
If you do like to get ultra-precise and have absolute control over your ball flight, you'll probably lean more towards Callaway's Apex iron range. While the standard Apex model is already super-workable, the Apex Pro edition takes 'getting dialled-in' to new extremes. Suddenly, it doesn't matter how daunting the task, you can always attack the flagstick.
To find out more about safely finding the green on any hole, or to get pinpoint accuracy in your hands, get in touch with us. We can help you with advice, fittings, coaching and any other golfing needs.