Equipment
Open season: irons
---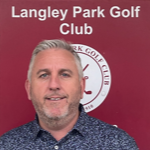 When you've got the iron in hand, hitting the green is obviously a great starting point. But, once you've got the hang of this, finding the right spot on the green is how we can make putting an awful lot easier. Whether it's The Open or your Sunday stableford, how do you do this from your 9-iron through to your 5-iron?
---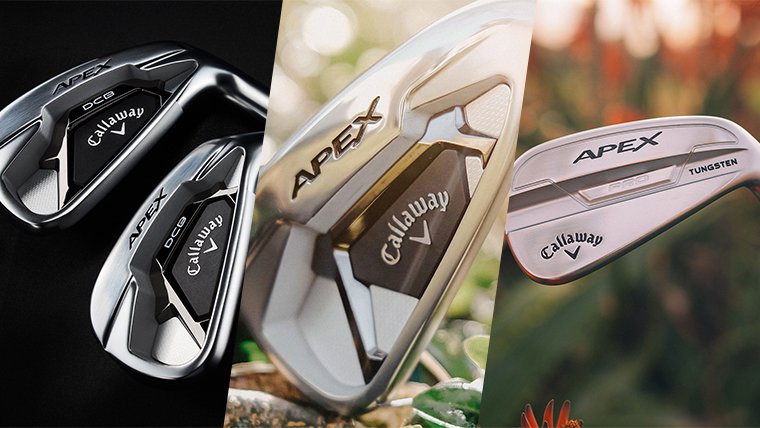 That's where progressive iron sets come in. If you're hitting from 160 yards, it's a totally different shot to 120, right? You might be thinking about distance compared to precision, and you'll certainly be more confident about shaping the shot from 120 yards & in.
You can mix & match these really well...
If we look at the incredible Callaway Apex irons, you might fancy the wide-soled, game-improvement Apex DCB irons in the long-irons. But, as you move closer to the flagstick, the Apex irons give you a nice blend of effortless distance with precision. And, finally, there's the ultra-precise, workable Apex Pro irons from close range.
There are so many varieties and options for your new iron set, so click the button below to learn more about our Callaway irons or visit us in-store to discuss an iron fitting session.