Equipment
Visual tech or plain white?
---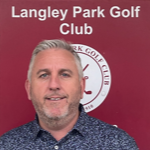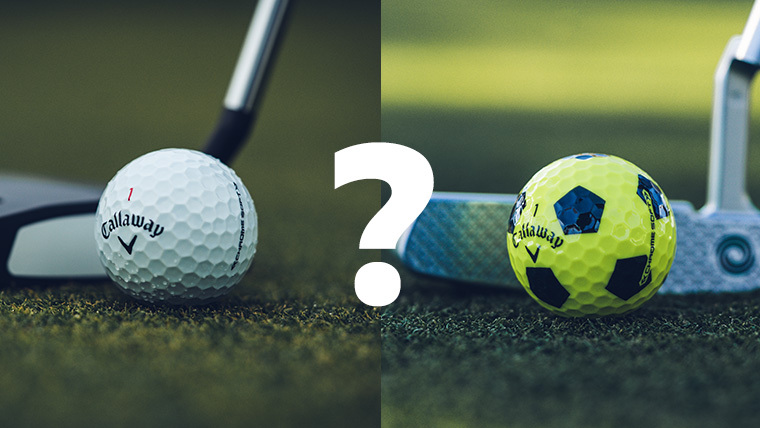 Golf balls are an incredibly personal part of your game. Think about it, It's the one piece of equipment your eyes are always fixed on from tee to green.
By and large, you can tell if you've pulled off a good shot or not just from the feel of the impact when you hit the ball.
There are good golfers, golfers wanting to get better at the game, and golf balls for players of both categories. If you're a consistent single figure handicap player, you'll be taking advantage of all the latest premium balls have to offer. But if you're looking to lower your handicap, the confidence-inspiring soft feel of game-improvement balls will help you get achieve your goals.
One golf ball trend that we're currently seeing dominate the market is the use of colourful visual tech balls. These balls can come in a variety of colours, from red, to blue, to green. Callaway makes incredible golf balls that use this technology, such as the Chrome Soft Triple Track balls. So why should you play with a ball that makes use of modern visual tech?
The aesthetic appeal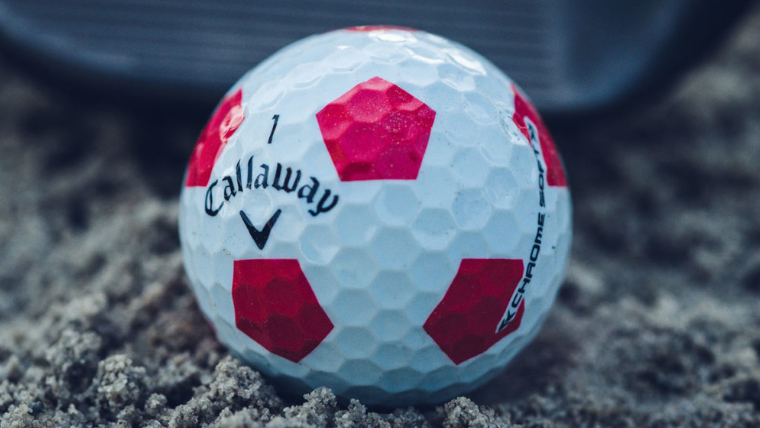 One of the first things you'll notice when you initially take in the Truvis version of a Callaway's Chrome Soft Ball is how it's covered in multiple small pentagons, and how much it looks like a small colourful version of a traditional football.
The design is certainly striking, and it makes a change from your typical white golf ball. The pattern is optically-pleasing and is specifically designed to give you the best possible view over your ball.
Not only does it help improve your view, these balls are available in a huge variety of different of options. From different coloured pentagons to small icons such a national flags, shamrocks and stars, you'll find a fun and quirky golf ball to breathe some life into your game.
Alignment made easy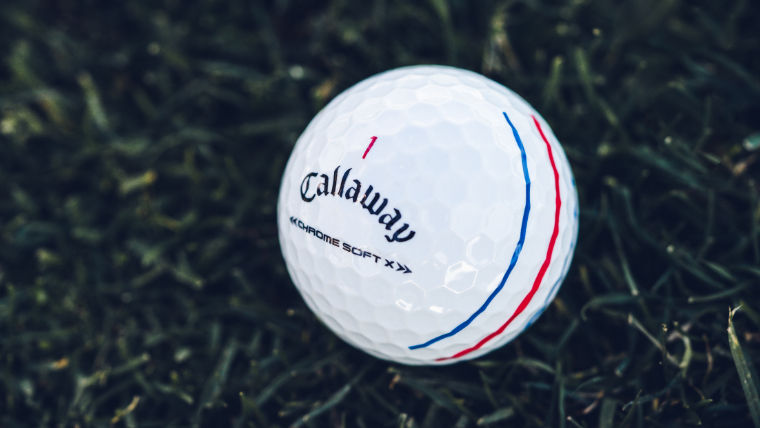 Ask yourself this, how much time do you put into lining up your putt? We focus a lot on getting the feel and pace right but we can often overlook making sure we're pointing our putter in the perfect direction.
Callaway don't just have a whole range of fun colourful golf balls, their revolutionary Triple Track alignment system means you'll be able to perfectly line up your putts when you're on the green.
This eye-catching alignment aid is comprised of three distinct stripes. A thicker central red stripe is positioned in the center of the ball with a thinner blue stripe positioned either side. This technology makes use of Vernier Hyper Acuity to give you improved visibility compared to your standard alignment stamp.
Extra visibility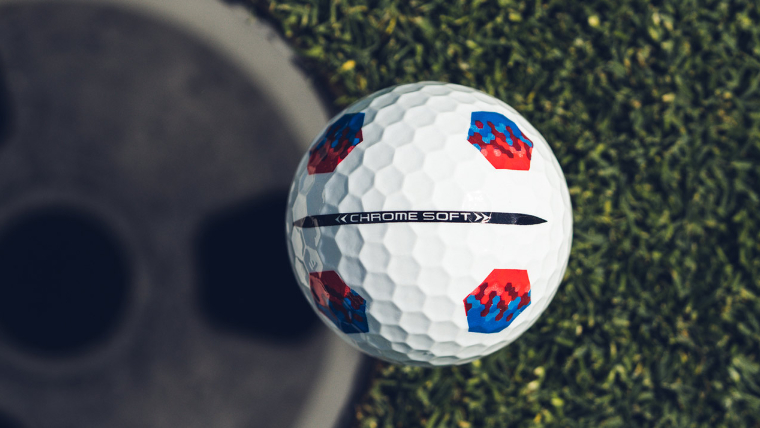 Tru Track is a relatively new alignment aid from Callaway. It takes the best elements from Truvis and Triple Track and combines them into one for exceptional roll feedback and alignment.
The Tru Track balls feature the pentagonal alignment aid system found on the Truvis balls with the colour coordination Callaway used to make the Triple Track design.
Each pentagon is made of smaller versions of itself with the shapes nearest to the central section being red and those further from the visual line being blue. Each focal point has been accentuated with more visible colour to retain your focus as you prepare your putt.
All of these golf balls will inject some colour and personality into your golf game. It can get a bit monotonous at times always playing with a white golf ball, so why not tee up something that looks and feels a little bit more special?
If you're thinking about using a new golf ball or you're not sure if your current ball of choice is the right one for your game, we're available in the pro shop and ready to help point you in the right direction. We have plenty of stock in, and will no doubt find a kind that suits your tastes.