Accessories
What do you need from yours?
---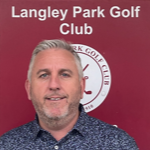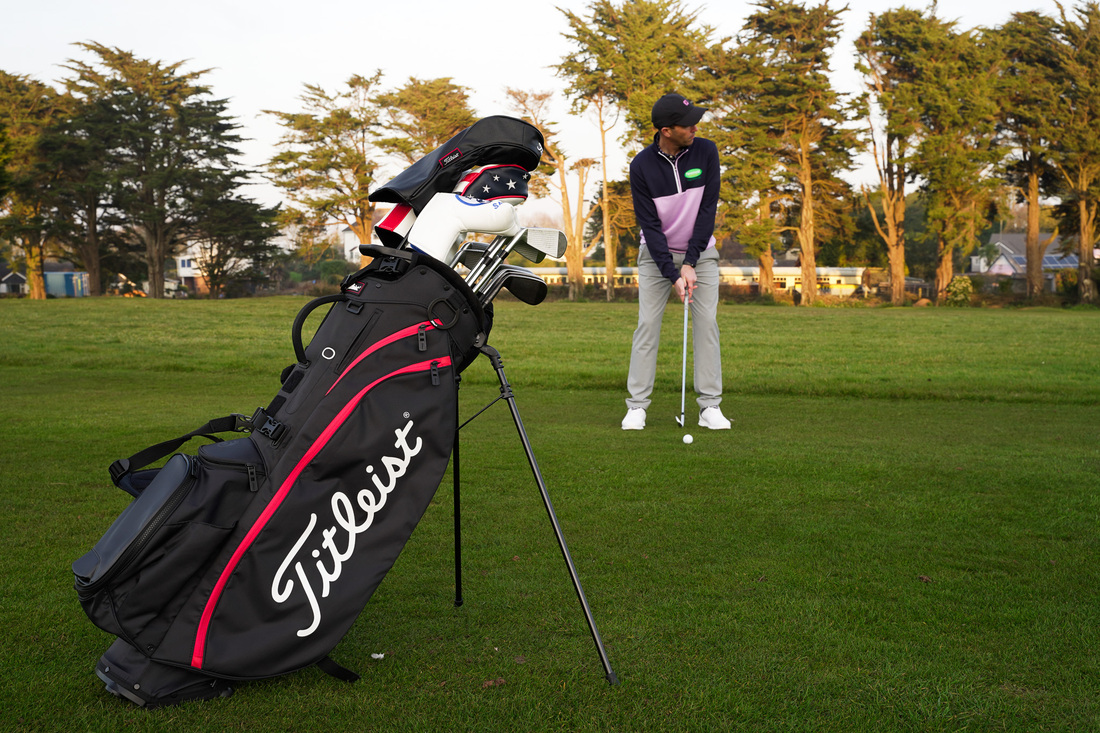 Let's face it, we wouldn't be able to play golf very well without having sturdy bags to hold all of our equipment. Imagine having to juggle your clubs, balls, tees, clothing, and other gear over 18 holes—it would be a total nightmare! Golf is hard enough to play without having to pick up a dropped ball or club every five steps. Thankfully, modern golf bags are available to handle our every golf need, from storage to portability.
But how do you find the golf bag that's perfect for you? With so many options available it can make your head swim. We all have preferences, for example, if you regularly play on links courses having a fully waterproof bag might be a priority for you. We're going to break golf bags down by considering the various features they offer so that you can decide on what to go for and what to avoid. Focusing first on their two broad forms, cart and stand bags.
Titleist knows that different bags suit different golfers, and they have a whole range to choose from: Including the StaDry 15 cart bag, and the Players 5 stand bag
Titleist StaDry 15 cart bag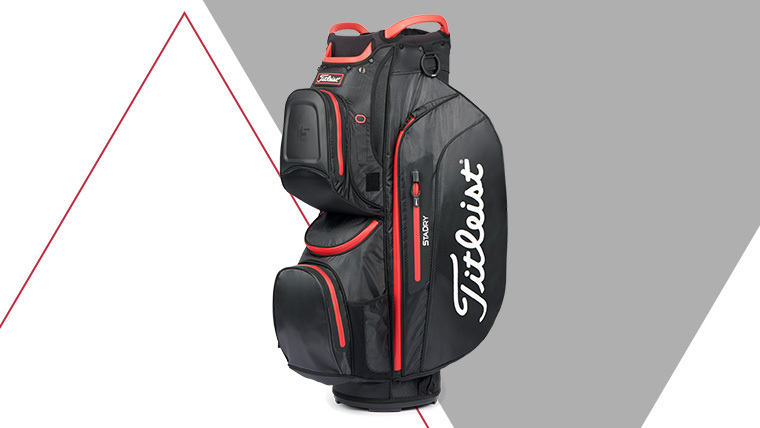 Would you be surprised to learn that when we sent out a customer survey, we found out that 85% of readers use a trolley to play golf? If you include yourself in that number, you'll be looking for an ideal cart bag to fit to your trolley.
It can be tough carrying all your gear for 18 holes and while it may take some small assembly, having everything securely attached to a trolley will save you any potential back pain. Cart bags like the StaDry 15 from Titleist have grab handles so you can get them on and off any trolley with ease.
StaDry 15 features and storage
As we've hinted at already, you're going to want a bag that keeps your gear protected from the weather.
The StaDry 15 cart bag has a water-resistant fabric to ensure no moisture leaks through and damages your possessions. A rain hood is included which when applied to your bag will guarantee protection of your clubs.
When it comes to storage, this bag has a total of nine pockets, so you'll have lots of space for carrying jackets, snacks, a water bottle, and other golf gear. Simply put, you'll have ample space for everything you could need during your round. The top has a 15-way divider so each club has a designated slot and they won't rattle together when it's moving.
Titleist Players 5 stand bag
If you don't fancy the idea of getting a trolley together every time you play and just want to head straight for the tee, the Players 5 stand bag is incredibly uncomplicated. The bag is made to be super portable, and has dully-adjustable shoulder straps to make carrying easy.
Like most stand bags, it has an easy-use leg mechanism whereby when pressure is applied to the base, two legs extend so that when you're resting your bag on the ground it 'stands'. This bag also has a grab handle so you can move it swiftly and with ease.
Players 5 features and storage
Similar to the StaDry 15, the Players 5 stand bag has a water-resistant fabric so that everything stays dry inside.
The bag has a sleek design, and with five spacious pockets, including pockets for apparel and valuables, you'll have room for all the essentials while transporting your kit without any hiccups. There's an external bottle holder for you to store and have easy-access to your water bottle, and your clubs will be held securely in the 5-way divider.
The range
Both these bags are fantastic, but they're just two examples of the quality range available from Titleist. While it's important to consider all the functions each bag has to offer, it's also essential that you love the colour scheme and design, and that you feel good using it.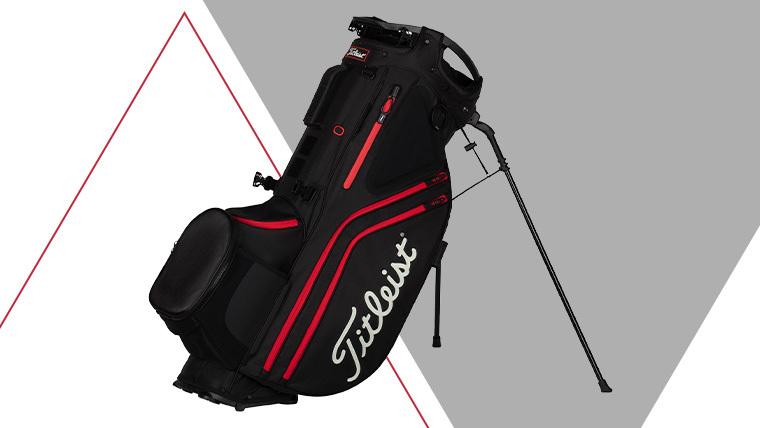 There are other excellent bags from Titleist to consider, each made for a specific purpose. For example, if you want a bag that's the best of both worlds, the Hybrid 14 StaDry stand bag is a fantastic choice.
Naturally, before you decide on buying a new bag, you'll probably want to see what it's like in person. We have lots of bags available right now in the pro shop. We're always more than happy to help, so visit us the next time you're at the club and we'll talk you through all the bags we have available.