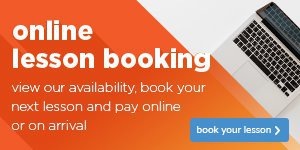 Online Lesson Bookings at Langley Park
We're delighted to say that we have now launched our online lesson booking system. No longer will you need to wait until someone's in the shop to book your lesson as you can now do everything from the comfort of your own home, 24/7.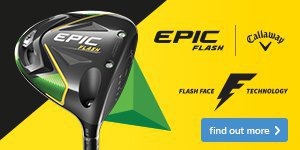 REVEALED: Our Top driver of 2019
Looking for a new driver this year? There is plenty of choice out there so why not grab a coffee, take five and watch our latest video on why Callaway's Epic Flash has set our pulses racing this year and should be in contention to be the next addition to your bag.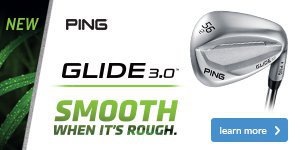 The most beautiful shot in golf
Type 'flop shot' into Google and Phil Mickelson's name will be at the top of the search. The five-time major champion is the go-to guy when it comes to shots around the green, especially the flop shot.