Cobra King Tour MiM Irons
---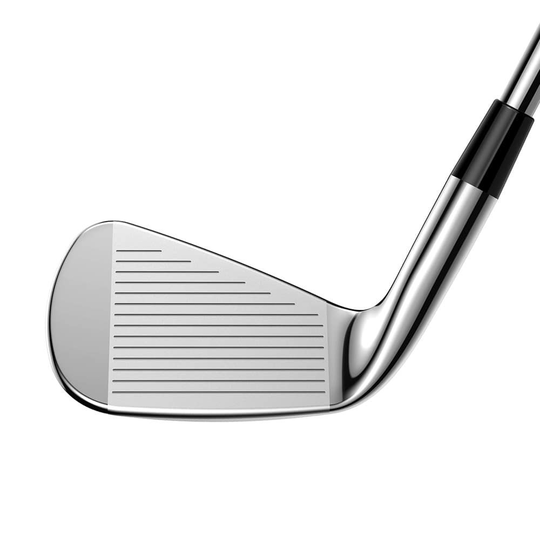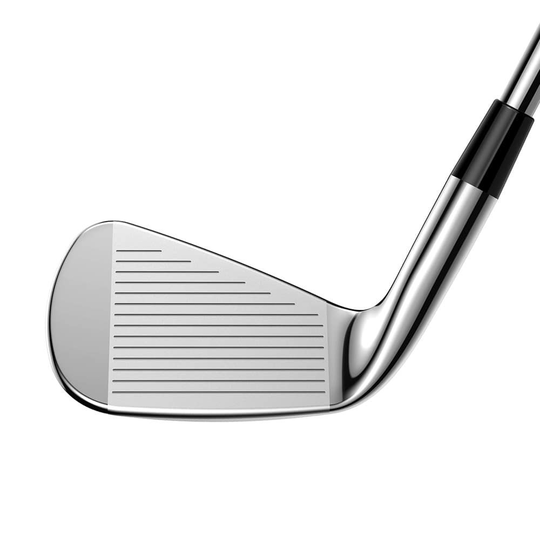 Cobra King Tour MiM Irons
Paul Sherman
These irons look amazing at address, feel amazing at impact and deliver amazing results in your iron-play. Cobra has definitely changed the game with these irons.
The first irons made using the MiM process, these King Tour irons deliver Cobra's purest feel and most precise shot-making ever. The combination of workable precision and forgiveness on off-centre hits means that they can help any golfer, and we love that.
Key features and benefits include:
Metal injection molding (MiM) is the most precise way to make irons
Tour-calibre cavity-back irons combine precision and forgiveness in your ball-striking
Compact shape and sleek topline for a workable look at address
Stainless steel construction for a softer feel than carbon steel forged irons
High-density tungsten toe weight adds stability on off-centre hits
Centred CG gives you a pure feel at impact
If you'd like to see how these revolutionary irons can transform your game, simply click below to book yourself a fitting.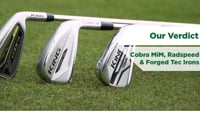 Contact
---