Cobra LTDx ONE-Length Hybrids
---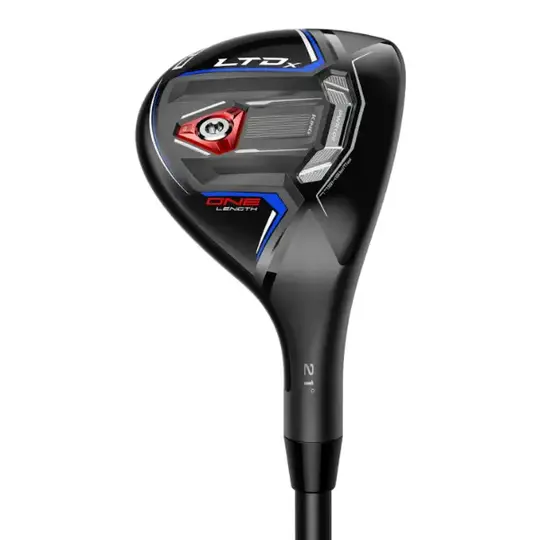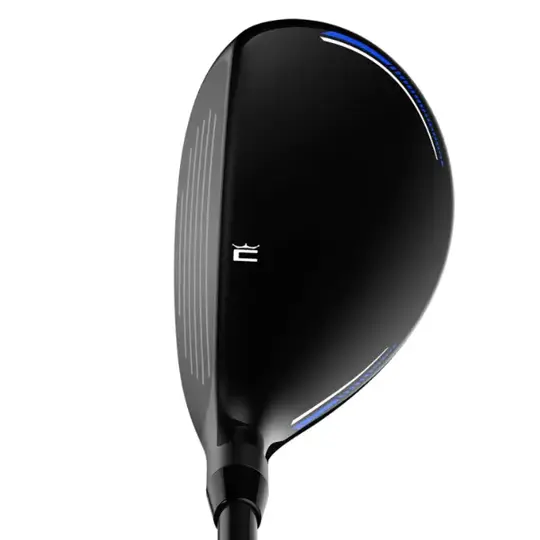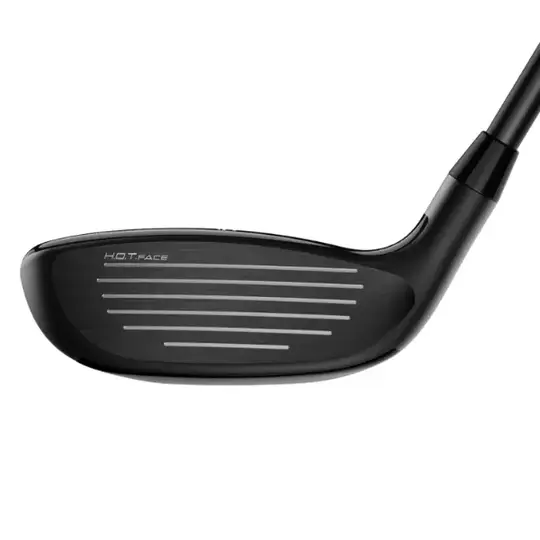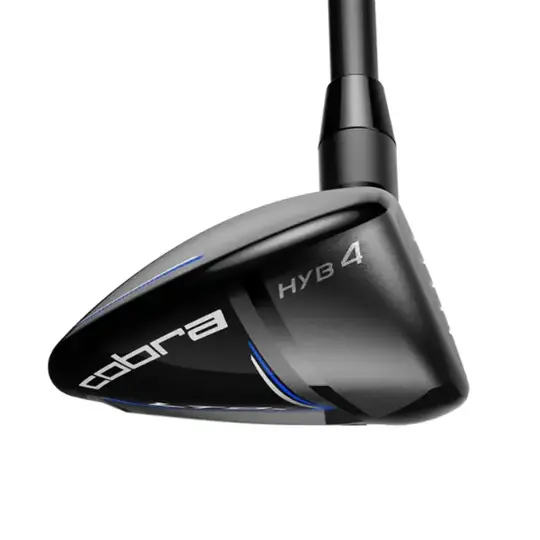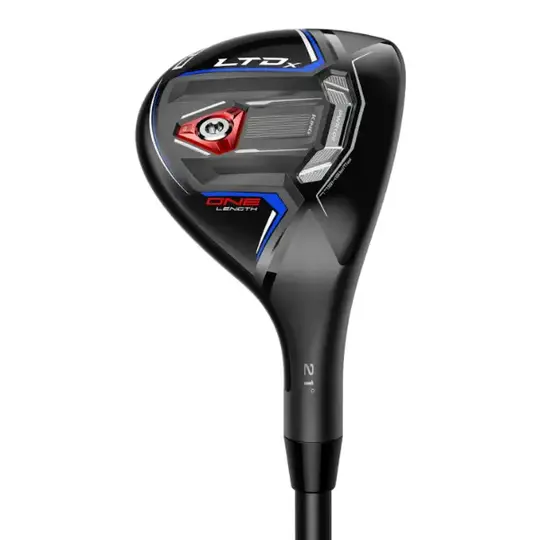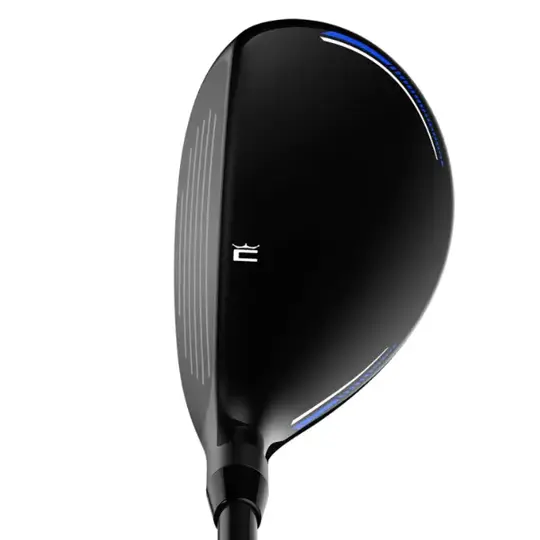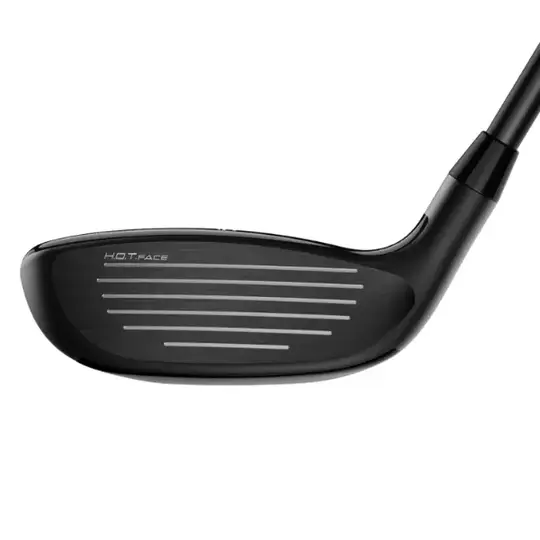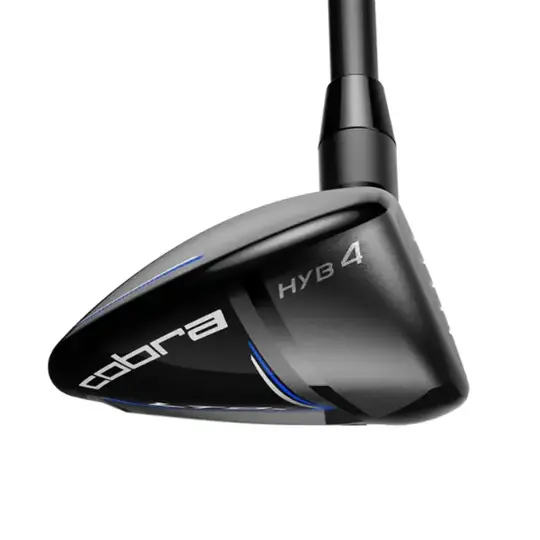 Cobra LTDx ONE-Length Hybrids
Paul Sherman
The LTDx hybrid performance is outstanding, so if you can have that with more consistency then what's not to love?
With traditional golf clubs, the different lengths force you to setup differently and adjust your swing. ONE-Length clubs are made to give you one swing you can repeat for consistent results every time.
Key features & benefits:
All clubs are 37.5" for a more consistent, repeatable swing
PWR-COR multi-material weighting uses steel, titanium & aluminium for low spin, fast ball speeds & maximum distance
H.O.T (Highly Optimised Topology) Face designed with artificial intelligence for speed across the entire face
PWRSHELL forged face cup flexes at impact for fast ball speeds and high launch
Two Baffler sole rails allow the club to glide through tight lies, thick rough & bunkers
Available in 3-5H
Could ONE-Length hybrids help clean up your scorecard? Make an enquiry by clicking the button and we'll find out together.
Contact
---